2022 General Assembly week one complete!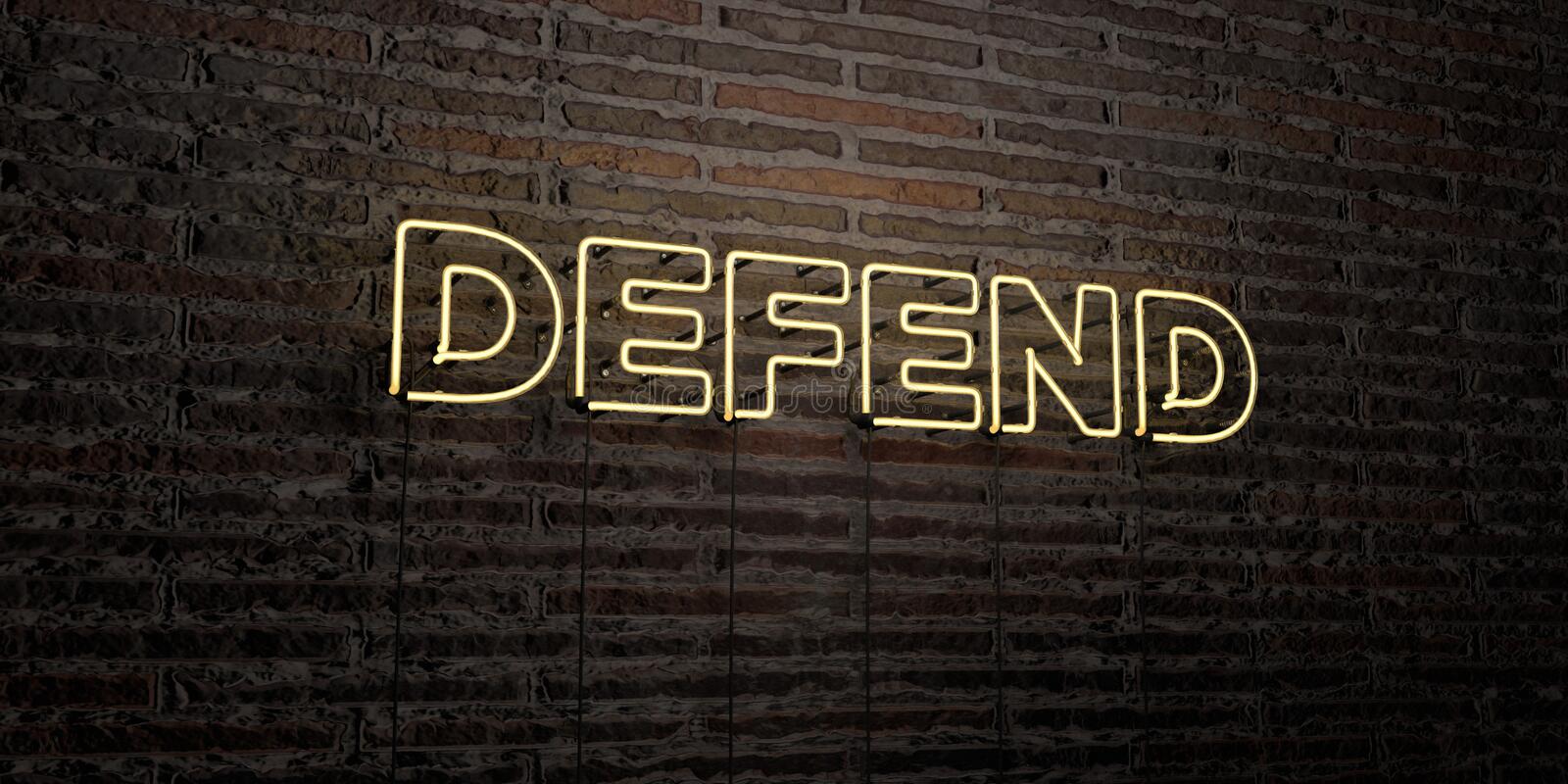 Week one is in the books!
Week one of the 2022 session is over. The Senate is moving along quickly, blocking attempts to roll back our progress and moving forward on some good bills. The House is…um…not quite ready for business under its new GOP leadership.
Check out the bills moving forward and those hitting a brick wall:
Senate Democrats protect our progress
Senate Privileges and Elections committee BLOCKED:
Senate Judiciary BLOCKED:
Senate Education and Health BLOCKED:
Senate Commerce and Labor BLOCKED:
Bills still to be killed:
Bills that would weaken the public education system:
Bills that limit access to voting:
Going back to requiring an excuse to vote absentee (HB35, Campbell-HD24).
Bills that roll back our progress on criminal justice:
If any of the above bills are important to you, now is the time to contact your legislators and tell them how this bill affects you and your family. Contact information for Delegates and Senators can be found HERE; if you aren't sure who represents you, put your address in HERE to find out.
Virginia Progressive Legislative Alert Network
PO Box 2612, Merrifield
Virginia 22116-2612 United States